That time of the year has come when you need to pamper your brothers and sisters, and to make it special why not gather our feelings in one box filled with the sweetness of love. This can be made possible by giving a beautiful Chocolate Bars Gift Box.
The Expertise
Special expertise in the making of various cupcakes, cakes, bread, and chocolate basis offered and would be happy to help. The chocolate used in each of these is not the regular ones we think of but is rich Belgian chocolate. With minimizing the processed food items we are committed to deliver good quality and incorporate the usage of fresh wholesome ingredients.
Everyone waits for the special days as it is a chance to make our loved ones feel special and try to add that zing in their lives by our efforts. August is a much awaited month for all of us as it's festival Rakhi, made better through rakhi hampers. Memories are the only flashback we have, and hence we try to make the best of this day and treasure moments of happiness in the lives of our siblings – brother or sister, it's just about showing our love.
Customised Gift Hampers
This year, several creative ideas like the chocolate bars gift box with an array of customizable chocolate bars are available. The need to pamper our loved ones with some extra sugar, ensuring the fact that these items are not processed and adhere to their dietary requirements is important. So, health mixed with taste to add that special personal touch definitely sounds alluring.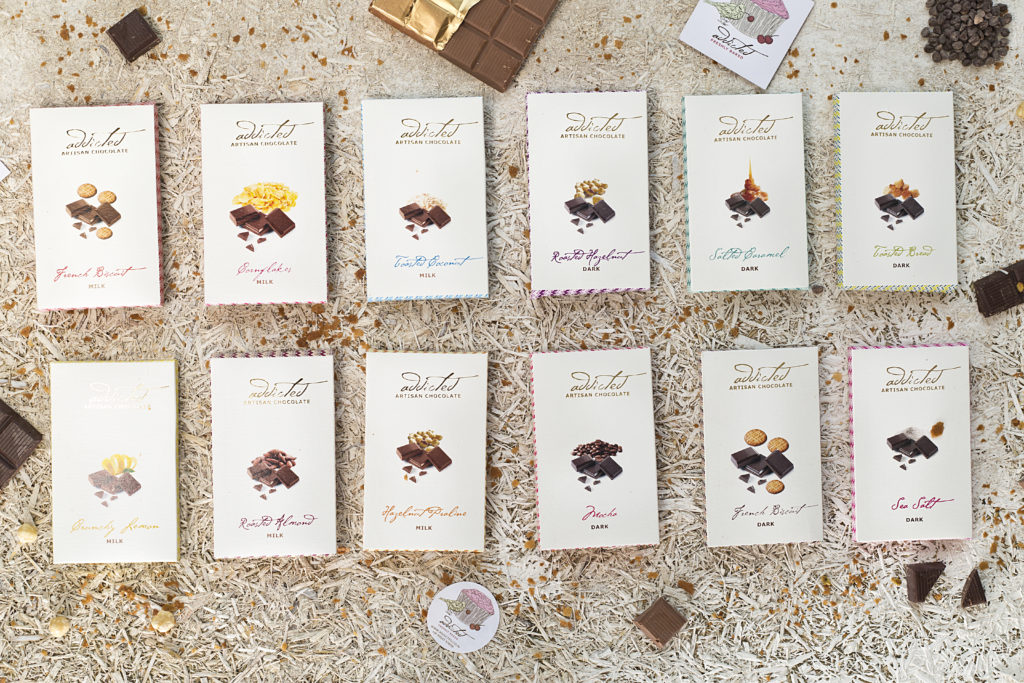 Why should you opt for Rakhi Hampers or Chocolate Bars Gift Box?
Rakhi hampers are ideal palettes of love to serve your dear siblings. The hampers include a variety of items and also are organized well so that it catches the eye of the receiver. To add a cherry to this, these hampers have that extraordinary element which makes you opt for them. Also, that there is a variety in just one box. The other factor is its price. The price is quite on a budget, but keeping in mind the quality provided you mustn't miss a chance to put your hands on it.
So don't miss the chance of showing some sibling love and treat them well for a day because they deserve it. Have faith in the quality or quantity because each and every element in the box or hamper has been thoughtfully placed with love for your loved ones.
Where to find them?
To book your Rakhi Hampers all you need to do is give a call to place your order well in time.