It's February, so it's time to think about Valentine's Day. If you're fans of the holiday already, then we don't need to win you over — just start practicing your heart-shaped caramels and molten chocolate cakes.
For those of you who feel skeptical about it all, let us try and convince you otherwise. First of all, consider that this is practically a mandatory day to eat chocolate. That is a blessing. It's also good motivation to think carefully about what makes your favorite people happy, and gift accordingly. Warning: This will involve thinking outside the packaged drugstore candy box.
For example, we did a poll to ask what makes everyone weak in the knees — the answers ranged from ice cream to cheese to noodles to Nutella. And we also collectively would not say no to a nice bottle of wine. So we've searched for some ideas for romantically-themed gifts that range from classic to very unexpected. Here's a cheat sheet to navigate the tricky world of romance:
If they like surprises: Make them a pair of miniature pies. You can stamp a message on the bottom of the pie or make a heart shaped pie. If you're anxious about tackling pie crust, make a simple graham cracker crust. Fill it with a mix of melted chocolate and coconut milk and top it with raspberries. Champagne would not be inappropriate here.
If they like spice: Riff on the candy theme and wrap up a jar of orange chili sugar. As an added bonus, make a batch of margaritas and dip the rim of each glass in the sugar. Tequila is pretty reliable in the romance department.
If they like chocolate: Chocolate may be the obvious option, but it can still be a brilliant gift. Choose a bar that's an expensive indulgence. If they love dark chocolate , choose between a 60-70% cocoa content, if milk chocolate is their indulgence , then go for something between a 30-40%.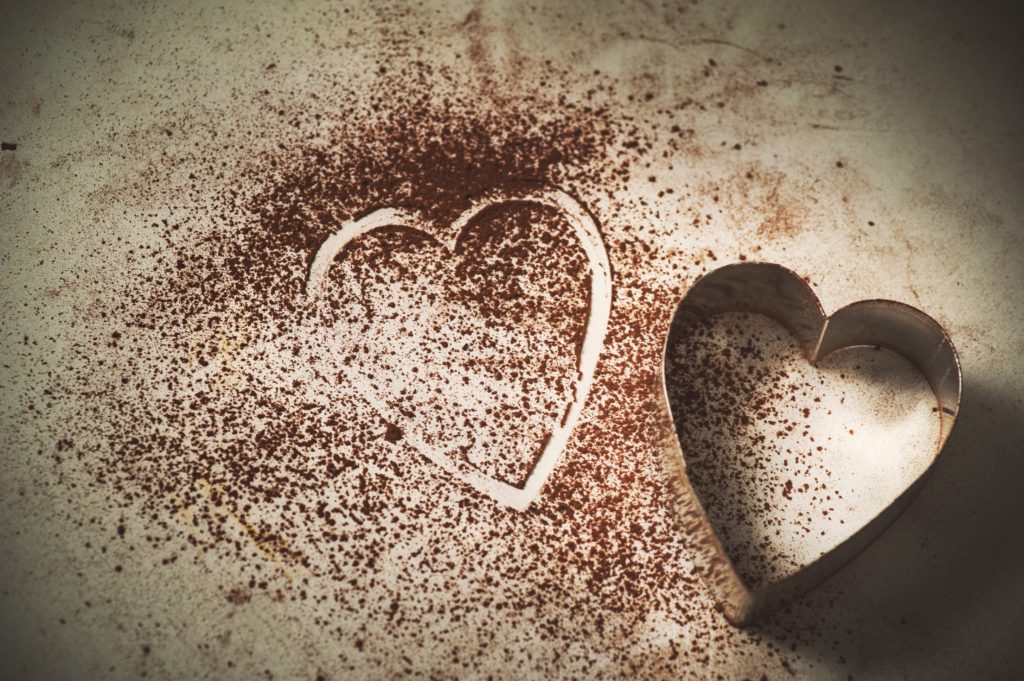 If they have everything: Instead of agonizing over buying an unusual present, make an edible version of a quintessential Valentine. Homemade Nutella is sophisticated and simple, you can make chocolate almond butter bon-bons without turning on your stove, and there's even a recipe to make your own chocolate donut holes.
If you want a small gift: A small tin of Parisian hard candies meets all the classic Valentine's Day requirements: pretty, pink, and full of sugar. Each piece looks like a tiny square of pastel ribbon, and they're flavored with raspberry, apricot, lemon, and strawberry.
If they're adventurous: Wrap up a recipe with ingredients in a glass jar. Cook a valentine's day meal together . If there is ever a time to be overly sentimental, this is it